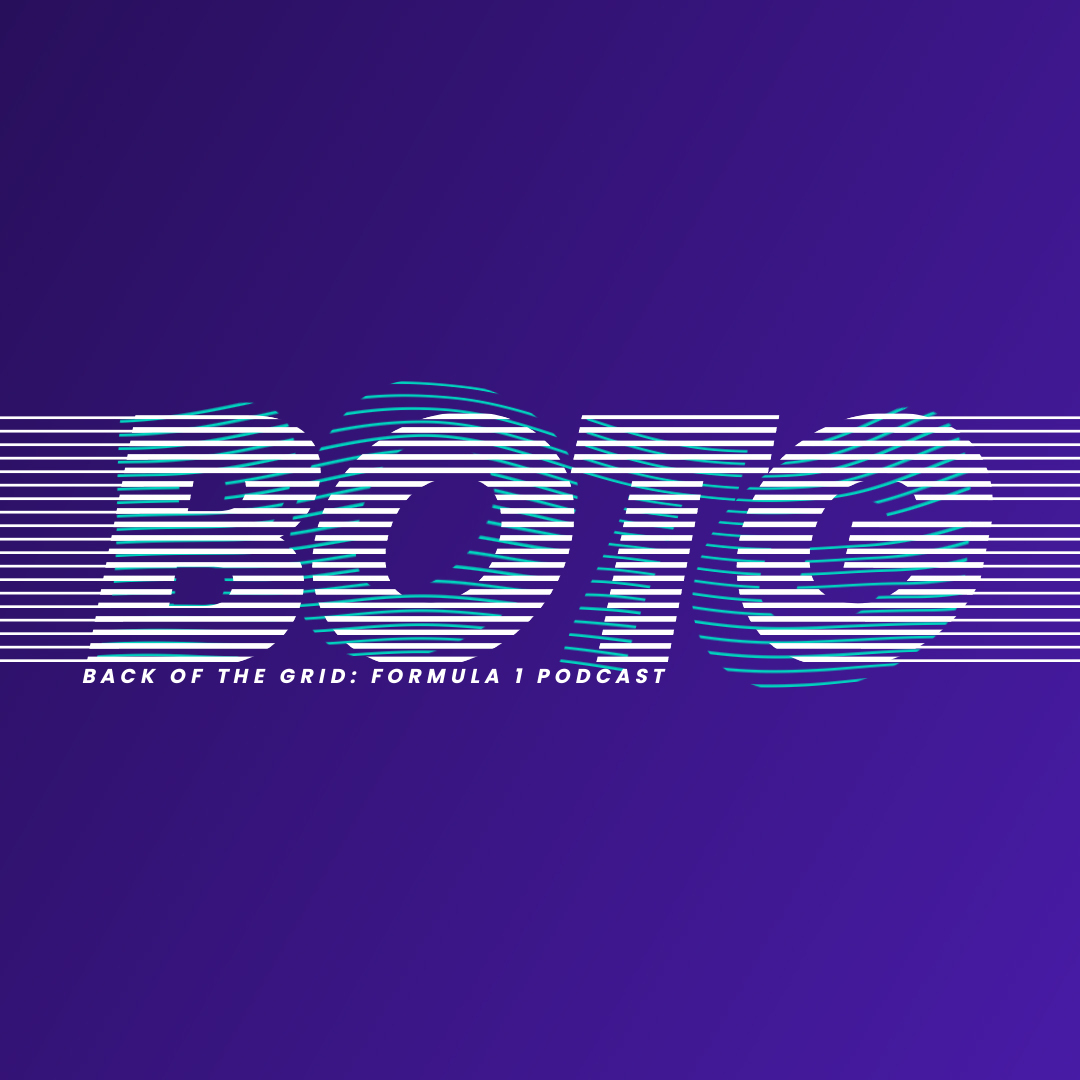 2022 Season Review - Part 2
It's back to the tier list for part 2 of our 2022 season review, but this time its for the drivers. Plus, we go through our favourite moments, races and see who won the most awards throughout the season. 
Enter the prediction league on our site;
Predictions League is sponsored by Grid Rival - Join our fantasy league on Grid Rival today!
Follow us on Twitter or Facebook for the latest news;
Join our Patreon for exclusive content
Back of the Grid is a Formula 1 podcast hosted by 3 passionate F1 fans. Tom King, Chris Evans & Stu Greenwood discuss the weekly goings on of the sport, review and preview races and offer their thoughts up on all the talking points. New episodes released each Tuesday during the season!
F1 | Formula 1 | F12022 | 2022 | Mercedes | Lewis Hamilton | Valtteri Bottas | McLaren | Sebastian Vettel | Charles Leclerc | Ferrari | Alfa Romeo | Red Bull | Max Verstappen | Honda | Renault | Daniel Ricciardo | Motorsport | Alexander Albon | Carlos Sainz | Lando Norris | Williams | George Russell | Alpha Tauri | Pierre Gasly | Yuki Tsunoda | Sergio Perez | Aston Martin | Alpine | Fernando Alonso | Haas | Kevin Magnussen | Mick Schumacher