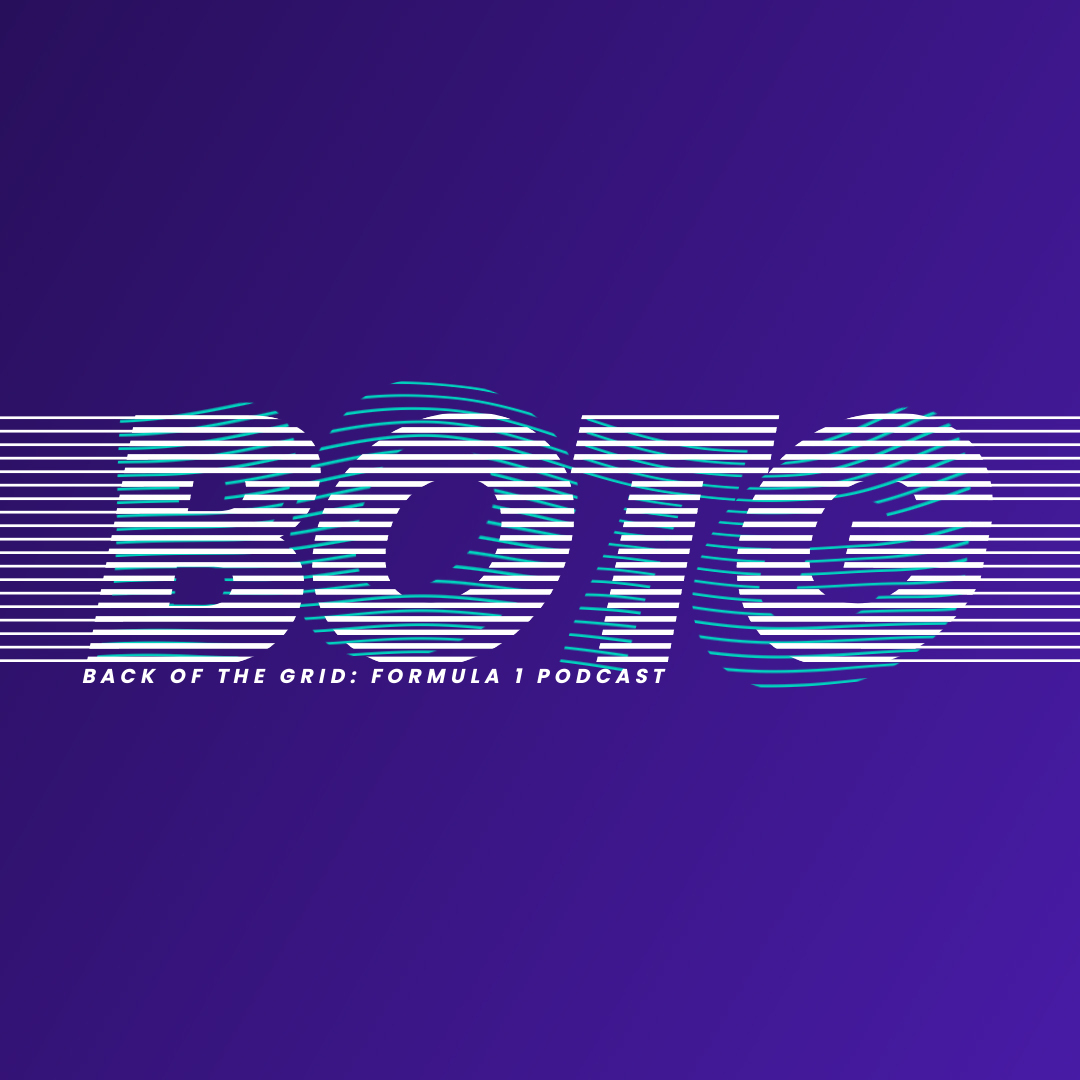 2021 Turkish GP Preview - 35 weeks, 23 races
As F1 returns to Turkey, we look at all the stories going into the race weekend, including a new circuit to F1 in Qatar, more details on the 2022 calendar and a hint at how many sprint qualifying weekends we're likely to see next season, plus another tricky week for predictions and your questions from the inbox.
Enter the prediction league on our site;
Follow us on Twitter or Facebook for the latest news;
Join our Patreon for exclusive content
Back of the Grid is a Formula 1 podcast hosted by 3 passionate F1 fans. Tom King, Chris Evans & Stu Greenwood discuss the weekly goings on of the sport, review and preview races and offer their thoughts up on all the talking points. New episodes released each Tuesday during the season!
F1 | Formula 1 | F12021 | 2021 | Mercedes | Lewis Hamilton | Valtteri Bottas | McLaren | Sebastian Vettel | Charles LeClerc | Ferrari | Kimi Raikkonen | Alfa Romeo | Antonio Giovinazzi | Red Bull | Max Verstappen | Honda | Renault | Daniel Ricciardo | McLaren | Motorsport | Alexander Albon | Carlos Sainz | Lando Norris | Williams | George Russell | Alpha Tauri | Daniil Kvyat | Pierre Gasly | Yuki Tsunoda | Romain Grosjean | Sergio Perez | Aston Martin | Alpine | Fernando Alonso | Istanbul | Turkey | Qatar