It's the jewel in the crown of the F1 calendar, but this year someone forgot the polish as the Monaco GP was a dull one. We were all distracted by one Fernando Alonso's visit to Indianapolis Motor Speedway. Sadly, we were predicting outcomes of the Monaco Grand Prix, not the Indy 500.
The predictions were as follows…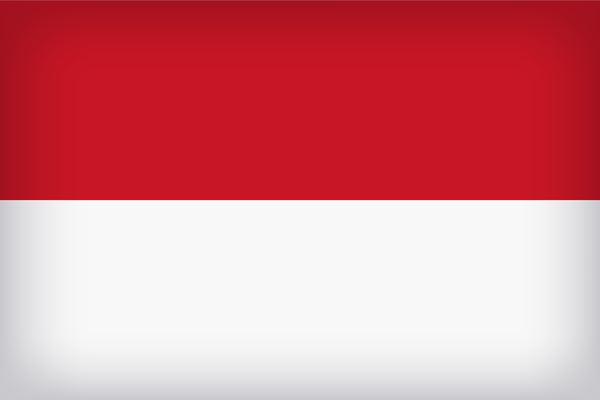 POLE
WIN
FIRST RETIREMENT
NUMBER OF FINISHERS
RANDOM DRIVER –
JENSON BUTTON
Chris
HAM
VET
BUT
13
10th
Tom
VET
VET
GRO
13
9th
Stu
VET
VET
STR
14
5th
DATS Life
HAM
RIC
MAG
15
6th
Paul Kelsall
VET
HAM
KVY
15
12th
Ika Setaywati
HAM
HAM
PAL
14
10th
This weeks race was not a good week for the listener predictions!
DATS Life unfortunately scored nothing despite genuinely good predictions of Hamilton for pole and Ricciardo for the win.
After a stellar debut for Ika Setyawati at the Spanish Grand Prix, Monaco was less kind to her as she also was unfortunate enough to come away from the weekend with no points, but hopefully she will bounce back next time out in Montreal!
The only listener to score points at Monaco was Paul Kelsall, and that was a half point for being closest to Jenson Button's finishing position. We were all far to optimistic as everyone but Paul had Jenson some where in amongst the points. Despite retiring we always look at the position they are listed after retirement and that put Jenson 18th, ahead of early retiree Nico Hulkenberg and Jenson's "victim" in Pascal Wehrlein.
For once the show hosts did sort of okay, all scoring points of some description. All 3 got the winner in Sebastian Vettel. Chris was closest on the first retirement with Jenson Button earning half a point. Tom & Chris also picked up a point each for being spot on with the number of finishers with 13!
Standings
Stu ends a scoring drought to leapfrog back over the DATS Life chaps. Chris closes the gap on Tom ever so slightly and Paul Kelsall pulls out half a point on Ika Setyawati, who will hopefully come back fighting next time out to stay in touch, despite missing the most races of anyone on the board!
| | |
| --- | --- |
| Tom King | 12.5 |
| Chris Evans | 9 |
| Stu Greenwood | 4.5 |
| DATS Life Podcast | 4 |
| Paul Kelsall | 3 |
| Ika Setyawati | 2.5 |
Our Monaco & Indy 500 review show is now live so take a listen, and why not join in with the prediction game by commenting below, or letting us know your predictions via @BackOfTheGridF1 on Twitter or Facebook!
Remember that at the end of the season the best scoring listener on the board will get a prize so join in now! It's still not too late, just as Ika!